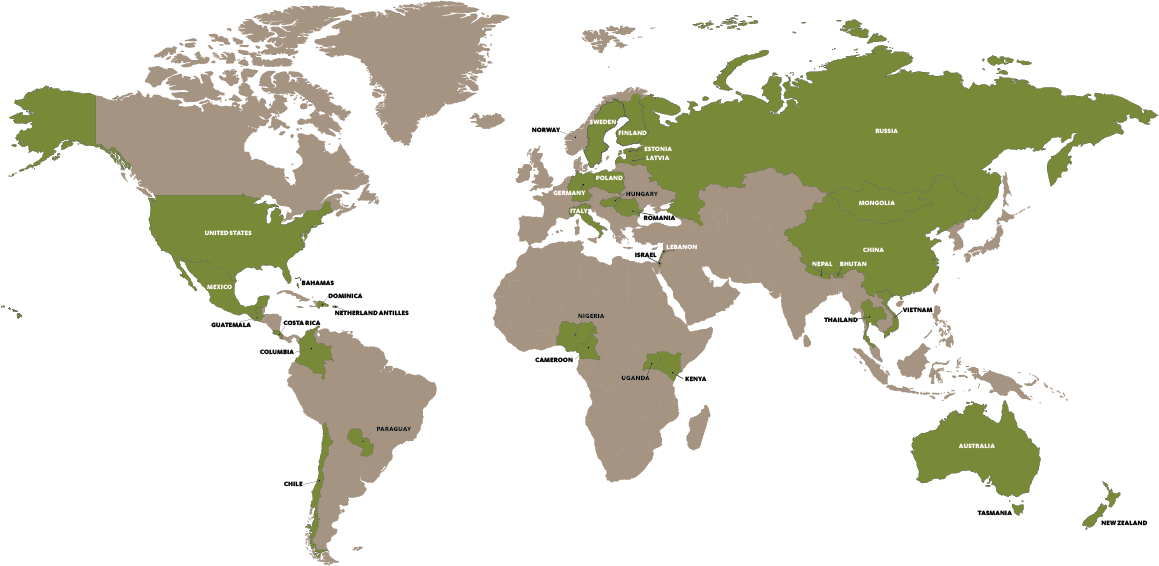 The Executive Leadership Seminar is an excellent opportunity for experts, policymakers and stakeholders to learn alongside researchers and scientist. Experience new places while you grow your professional, and personal, network.
The annual National Parks Institute Executive Leadership Seminar, presented by UC Merced's Gallo Management Program and UC Merced Extension, takes place in late April. Thirty park and protected area leaders from around the world convene for a 10-day intensive management seminar on leadership, innovation, and organizational renewal.
The course begins at the Institute at the Golden Gate, continues to University of California, Merced, and ends in Yosemite National Park. Participants bring local park business challenges and work on action plans for implementation on return to their home parks.
"The course was a wonderful opportunity to share experiences with other park and conservation area managers. The seminar content was well designed to help address the many challenges in conservation areas and course delivery was excellent."
Michael Wanjau - Assistant Director, Kenya Wildlife Service
Previous participants include U.S. National Park Service superintendents, deputy regional directors, state park leaders, non-profit leaders, and international participants representing Australia, Bahamas, Bhutan,  Cameroon, Chile, China, Columbia, Costa Rica, Dominica, Estonia, Germany, Hungary, Israel, Italy, Kenya, Latvia, Lebanon, Mexico, Mongolia, Nepal, Netherland Antilles, New Zealand, Nigeria, Norway, Paraguay, Poland, Romania, Russia, Sweden, Tasmania, Thailand, Uganda and Vietnam.
Previous speakers have included President Jimmy Carter presenting a case study on the creation of the Alaska National Interest Lands Conservation Act, Professor E.O. Wilson, Professor Charles O'Reilly, former NPS Director Robert Stanton, current NPS Director Jon Jarvis, former Regional Director Robert Barbee, former President of the Heinz Center Thomas Lovejoy and former Director of California State Parks Ruth Coleman.